Get to know our

RAP Advisors

, guiding

you to business success
Sign-up today for your first advisory session
Expertise:

Retail & Business Growth Strategy
Alex is currently working across the apparel supply chain using his extensive knowledge and in-depth understanding of the textile industry to help identify growth opportunities for SMEs and connecting them with collaborating partners and new markets
With 30 years' experience in fashion retailing with Woolworths and Foschini as head of merchandise, the love for fashion, extensive business travel to China, India, Mauritius, UK and the USA and the desire to develop new incumbents into the industry led him to join the CTFC (Cape Town Fashion Council) and later became the chairman. He understands what is required in starting a new brand by heading up the team who developed the FIX for TFG brand and launched a new tween stand alone business, SODA Bloc and opened 20 stores in a period of 15 months.
His strong background in Retail Merchandise Planning allows him to do extensive work with many small to medium Retailers, Manufacturers and Wholesalers across South Africa and assist them in managing their businesses more efficiently with Forecasting of Turnover and more effective Stock Management using a Best Practice infrastructure of models, processes and guidance. He analyses Sales & Stock trends and uses this to accurately forecast the future of your business. Results are guaranteed for improved cash flow & profits.
He has worked with African Fashion International, Kool Africa, Masquerade, KISUA, Foschini and @home, GLG, Retail Capital and CTFC has used his wide network very effectively in connecting parties to further their mutual growth opportunities.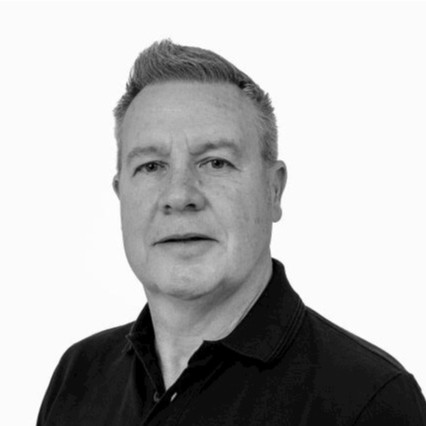 Expertise:

Green Economy & Sustainability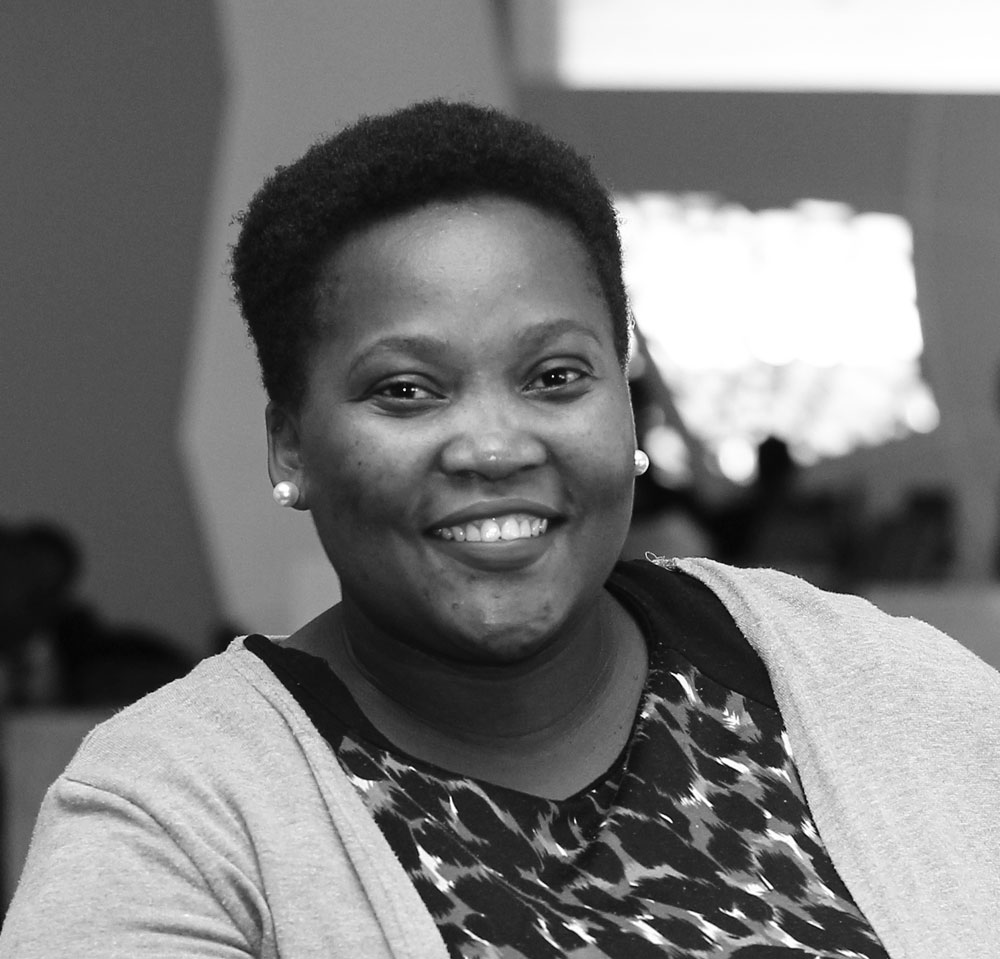 Songo is an entrepreneur who founded the Green Building Design Group (GreenBDG). She is a trusted advisor and global speaker in the green economy. She has extensive experience in implementing sustainability strategies for businesses and government sectors in South Africa.
Her client portfolio includes the energy, construction, financial services, manufacturing, government, property, oil & gas sectors in Sub-Saharan Africa.
She has been voted Sub-Saharan Africa's Energy Innovator of the Year by the Association of Energy Engineers (AEE) in 2019. The award ceremony took place in Washington, DC in September.
She currently serves as a Research Committee member of the Property Sector Charter Council (PSCC) and is a part-time university lecturer at the University of Cape Town.
Expertise:

Business & Personal Consulting for SMEs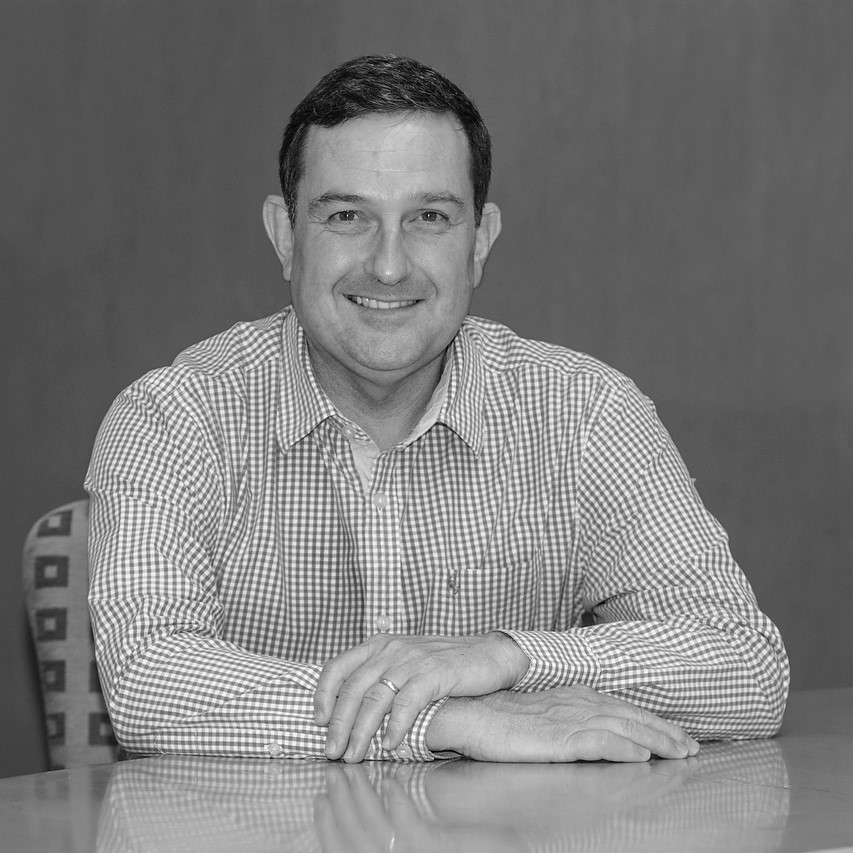 Jannie Rossouw is the founder and owner of Bright Future Consulting.
The three decades he spent as financial services professional, with a focus on the financial planning needs and requirements of SME owners, along with a B.Comm and MBA (University of Stellenbosch) prepared him to be an executive business advisor, as well as a business and personal coach.
He has a pragmatic approach to business, understanding that structure follows strategy and that an average plan well implemented will mostly trump an audacious plan poorly implemented.
He is a Specialist Generalist who operates at board level, but also has the ability to give structure to strategy and journey with people to ensure implementation.
Expertise:

Brand Building & Management
Kyle Michael Combrinck is a branding consultant based in the Mother City, Cape Town, South Africa. He has spent the last five years working as a consultant, working inside or alongside agencies, and working as a brand manager, and runs his own brand building and management service, Kymico.
Kymico aims to give your business a unique identity and take it to the market successfully. From research to execution, Kymico uses a model called 'RISE' to manage your business' marketing function.
In the Research phase, a situational analysis is conducted to reveal insights and create objectives. In the Identity phase, your vision, mission, purpose and more are defined in the creation of an effective strategic brand identity system for long-term growth. In the Strategy phase, a comprehensive plan of action is developed using different mediums and channels. In the Execution phase, the production process is facilitated, utilising vetted freelancers and agencies to execute your strategy through a single point of contact.
Get the guidance your business needs to grow